About Wild Thyme
Wild Thyme, founded in 2013, is now a favourite not only for vegetarians and vegans, but for food lovers in general.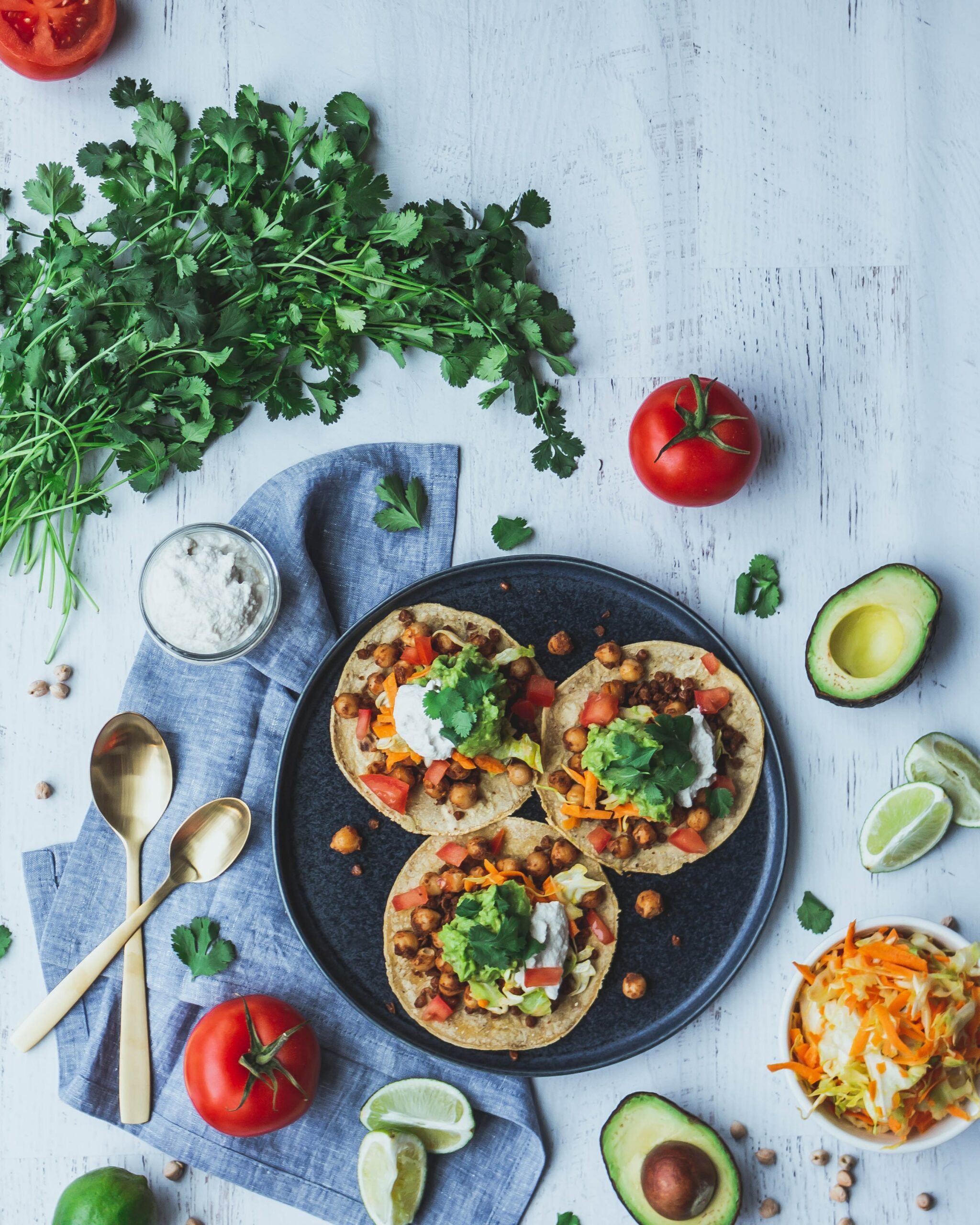 ...
At Wild Thyme we are passionate about seasonal fresh produce. Our food is prepared daily using only the finest ingredients to produce delicious, creative vegetarian, vegan, raw food and gluten-free dishes. The changes to our menu are the fruit of a loving team of chefs creating exciting new combinations of flavours and styles. Many of our dishes are available as starters or main courses, and most dishes are available as vegan or gluten-free dishes. And our team are always happy to help with any dietary advice regarding our menu.
...
Come and enjoy our fair trade organic Feminino coffee and a selection of organic teas with a slice of our delicious homemade vegan, gluten-free and traditional baked goods in our modern surroundings, which are located above Rainbow Wholefoods (formally Old Fire Station Stables) Wild Thyme is a fully licensed establishment. We have a small but thoughtful wine list which includes organic wines, fair trade wines and vegan wines. We have Sam Smiths organic lager and beer and Wildwood organic cider. In the warmer months and summer, enjoy a coffee, brunch, lunch or perhaps indulge in a glass of Prosecco or a pitcher of fruit pimms in our sheltered courtyard.
Wild Thyme is the perfect vegetarian venue for private parties and events.
Our opening times Monday - Wednesday: 10:00 - 17:00 Thursday - Saturday: 10:00am - 8:00pm (last orders) Sunday: off Breakfast: 10:00 to 11:30 . Lunch: from 12:00 to 15:30 on Monday, Tuesday and Wednesday.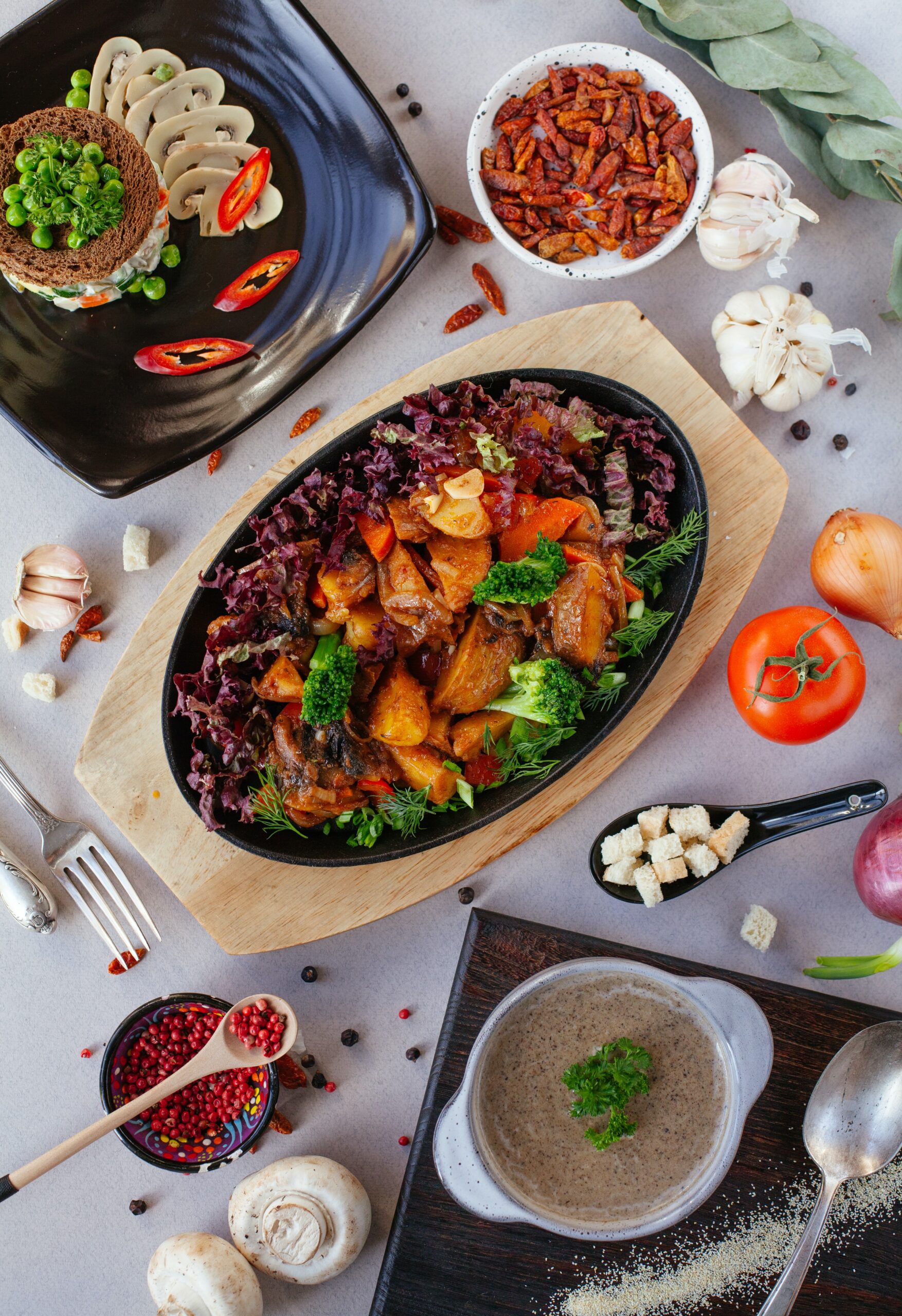 Another great visit to Wild Thyme today (5/07). The usual welcome from a slightly different team today. The usual fantastic food - we're not vegetarians as such, but good food is always GOOD food, and Wild Thyme knows a thing or two about vegetarian food. In fact there was never a single failure, although the kimchi was a little spicy for my old taste. I'd recommend pretty much anything (except sweet potatoes, because I really don't make sweet potatoes, so handle that). We've been using them since they were out of the nifty craft building we enjoy today, if you know what I mean! And above all, it's one of the happiest groups of staff in any of the many restaurants I visit. A huge credit to the management team too. Thank you - we'll be back... again... and again...
I visited the restaurant for the first time last Friday as a treat for my birthday. I was not disappointed. The ambience was cosy and relaxed and the staff were very friendly and helpful. There was a great selection of seasonal local produce on the menu. It all sounded very appetising. We had a three course meal which was beautifully prepared and very tasty. Neither I nor my husband are vegetarians, but that definitely wouldn't stop us from visiting again.
We had a delightful meal here on Thursday, the food was delicious and the staff were really great. Thank you all for such a wonderful experience, and thank you to the chef for explaining how the vegetable sauce was made, which was delicious with sweet potatoes and sage dauphinoise - superb!